E Commerce Logistics Solutions
Dynamic and flexible growth with Fulmento
Fulmento supports your company in logistics processes with the expert knowledge of our employees.
With Fulmento you as a retailer have the opportunity to grow dynamically and flexibly. We don't have any processes that involve lengthy project times, because we work with a single interface in a global logistics network. Thanks to this network you no longer need to plan capacity. You are also not tied to specific logistics partners. You can connect external warehouses or your own via our interface, which is available as REST API.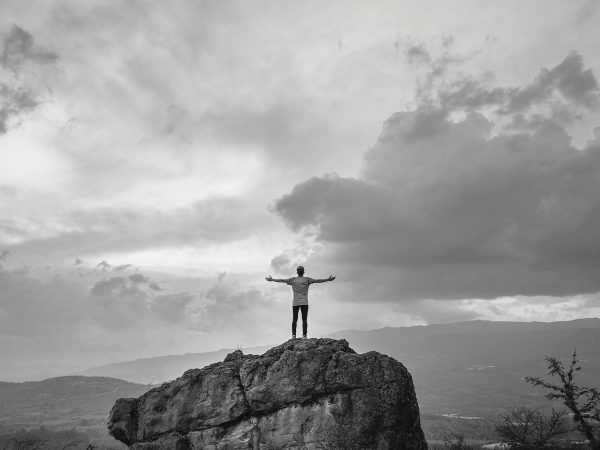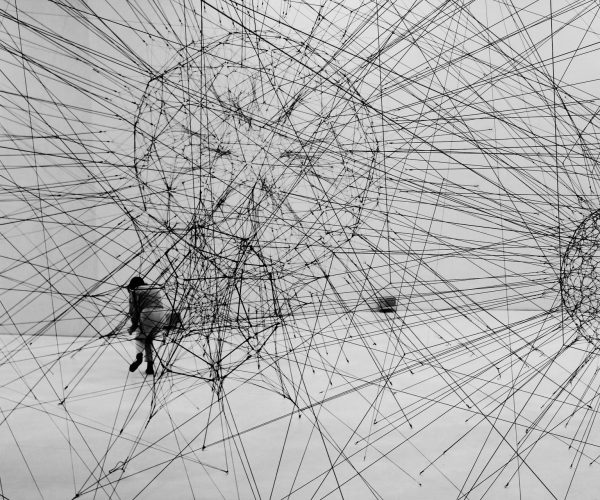 Thanks to our cloud solution, all logistics locations work together so that it is possible for each location to provide the same services. Our system provides the employees with the requirements and evaluates the services provided accordingly. You as a company have the possibility to generate reports via your access to the portal. There is a permanent insight into the different storage locations where your goods are stored. It also shows the status of an order, its status and whether there are any malfunctions.
Fulmento offers its solution not only in Europe, but worldwide. This enables you to enter the market in other countries more quickly at short notice. When expanding into other countries, such as the USA, one of our local logistics partners will take over your goods. This partner is connected to you via our interface, so you don't have to spend any IT project hours. This means that you can sell, store, control and organise your goods in other countries overnight.
We connect you with all shipping service providers

As market leader, DHL offers professional and worldwide express services as well as customized logistics solutions.

Shipping with GLS is convenient and secure – whether you are a large sender, a company with small parcel volumes or a private customer.

From the smallest box to the largest pallet. No matter how often you send shipments.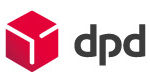 No matter how much and how often you want to send something – dpd has the solution!

With shipcloud you have all shipping service providers in one account.

International transportation by air and sea freight and individual logistics services.
One solution for many industries