What makes our team so special
Our focus is on quality oriented services. Our motivated team of employees is focused on fulfilling the needs of our clients faster and more efficiently than it would be possible in-house. In this way, we guarantee smooth order processing.
In 2012, the 4elements Group programmed a software that could cover all requirements. The goal was to develop a new IT solution that would allow everyone to connect to their own system.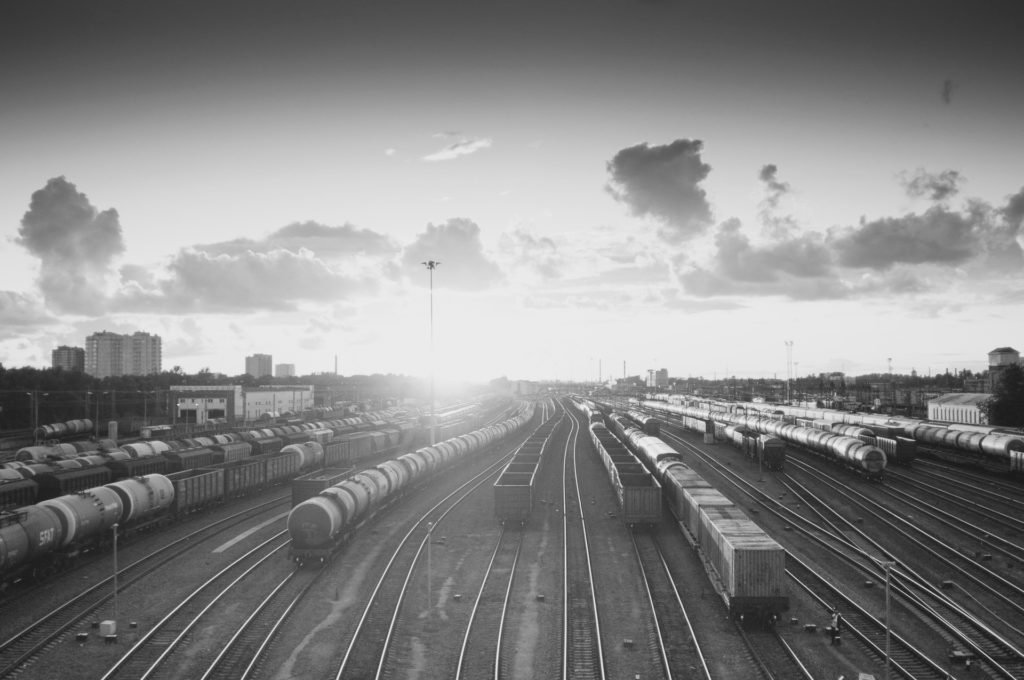 4 years later, this software solution was further optimized. Without further ado, an investment was made in the software and a cloud solution was developed, which makes it possible to connect several different locations and integrate them into the existing logistics network. The idea for Fulmento arose from this solution. With our fully automated connection of customer systems, the online retailer always has an overview of all important business transactions and data. The entire billing process is automated.
Fulmento supports your company in all logistics processes. With our many years of expertise, we can advise you and help your company achieve global growth.