Returns management software for technical equipment
Rent your electrical goods with Fulmento
Fulmento is an expert when it comes to returns management, especially technical products from the consumer electronics industry are one of our specialties. We use innovative software to ensure both fast processing and smooth data exchange.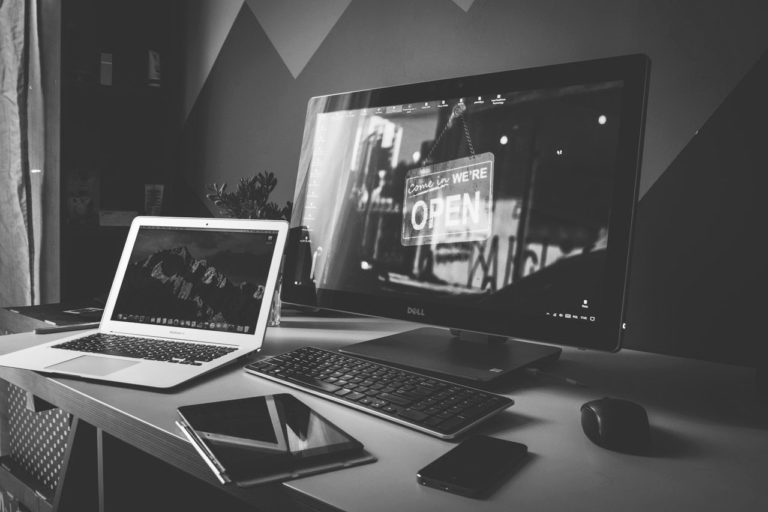 We make sure that your returned devices can be rented again within 48 hours. All data is exchanged in real-time via a jointly developed interface. We also monitor warranty claims for defective products for you, which we then send to the manufacturer for warranty processing. Products that have left the sustainable circle and can no longer be repaired are not simply thrown away, but are disposed of and recycled in accordance with the applicable directive. This makes Fulmento the ideal partner for fast-growing companies that value maximum automation, technical know-how and flexibility.  
The incoming devices are registered with a serial number, so that this information can be transmitted to our customers via the interface.
By cooperating with several parcel and logistics service providers, we can guarantee professional packaging according to the specifications of our customers.
We can test your consumer electronics products and reset all products to factory condition in order to delete customer-related data.
We take care of the quality-assured overhaul and repair of your products so that new customers can buy or rent them again.
We are also able to repair a wide range of products. We can also take care of warranty claims during the warranty period.
We make sure that your products are resold on different marketplaces like amazon or eBay or we have your products recycled.
Are you looking for a fulfillment logistics solution?
Fulmento guarantees high flexibility, international growth and a high level of transparency, thanks to its unlimited logistics network.